SanClean™ Hygienic Solution is an all-in-one solution for keeping your workspaces and living spaces germ-free. Using naturally-derived ingredients and state-of-the-art technology, the SanClean™ offers round-the-clock protection against germs.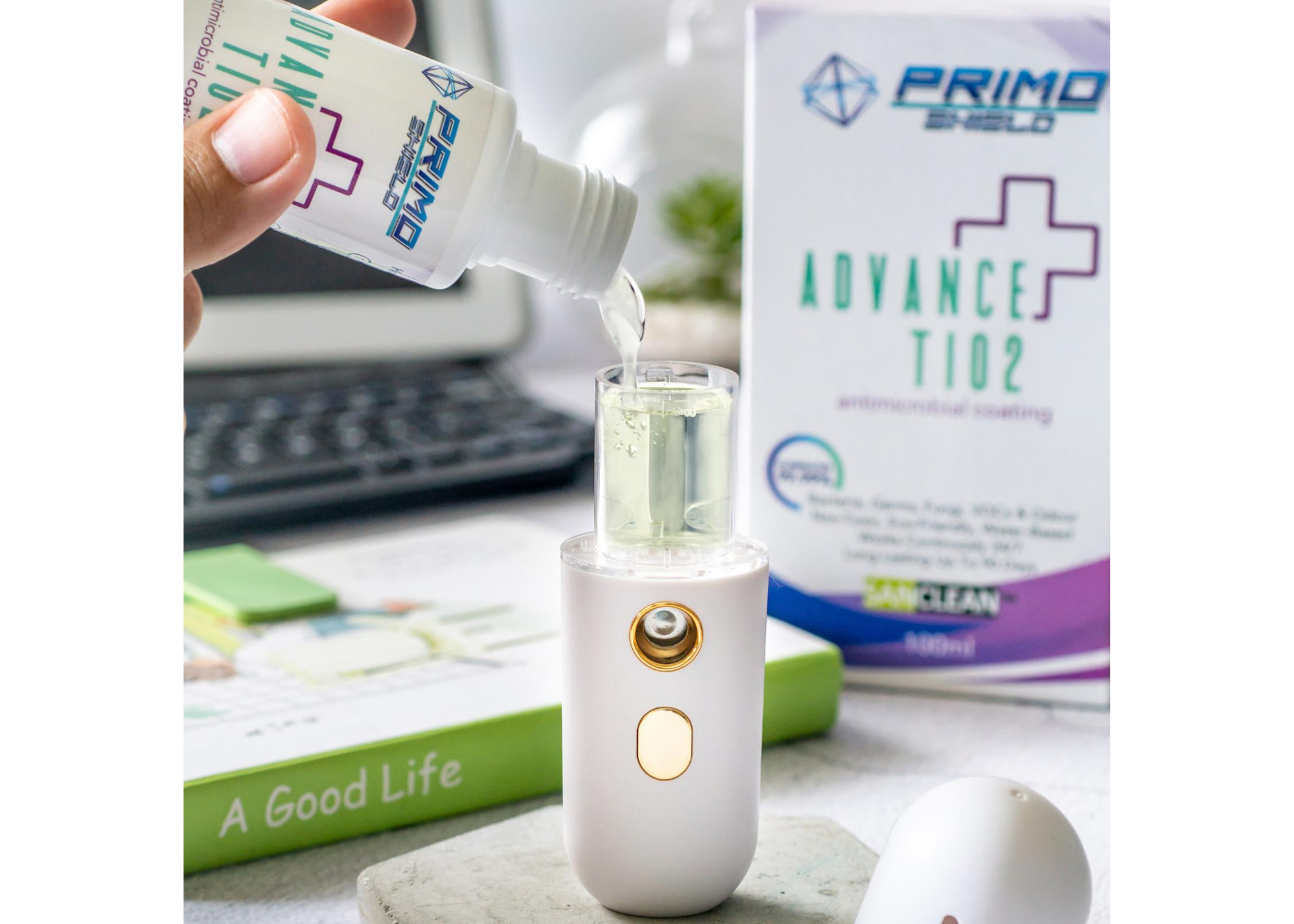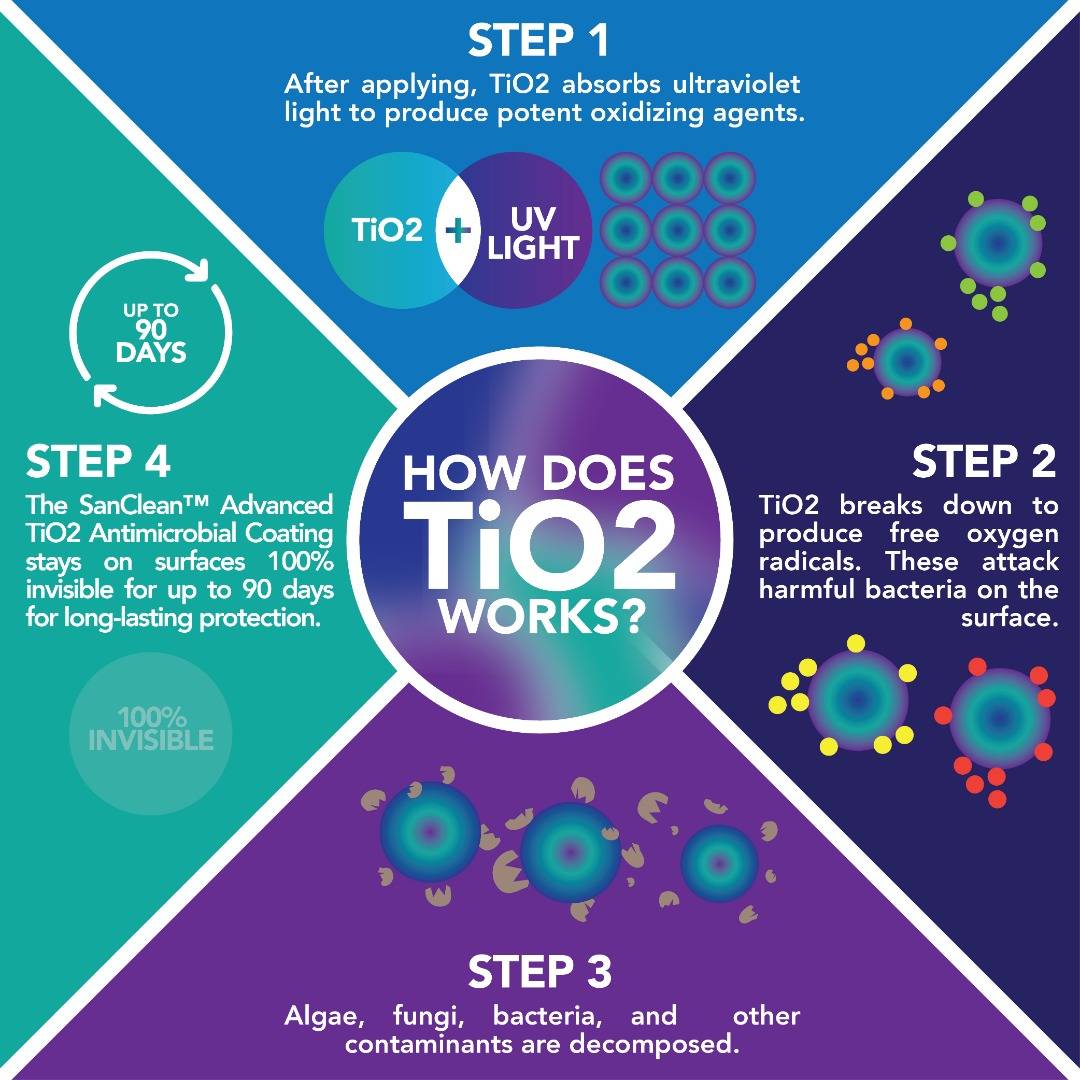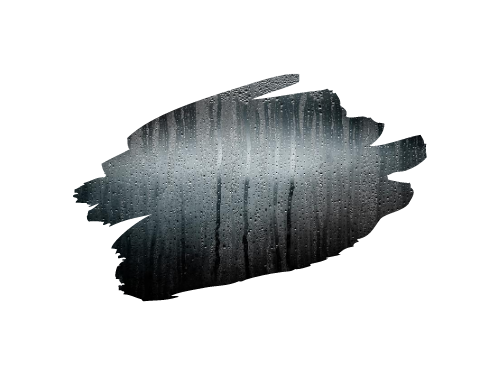 Conventional Spray Bottle
Regular spray bottles are lack of consistency with large droplet size therefore streaks will occur. Often uneven spraying pattern will usually lead to overspraying.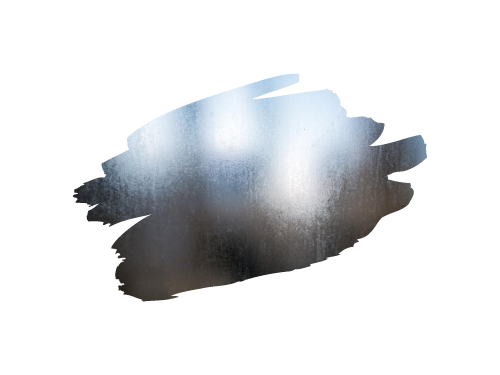 Advanced Nano Mist Sprayer
Our Glazer device produces the finest ionic stream of mist continuously that will leave no streaks and is able to provide a consistent uniform coating layer across all surfaces.