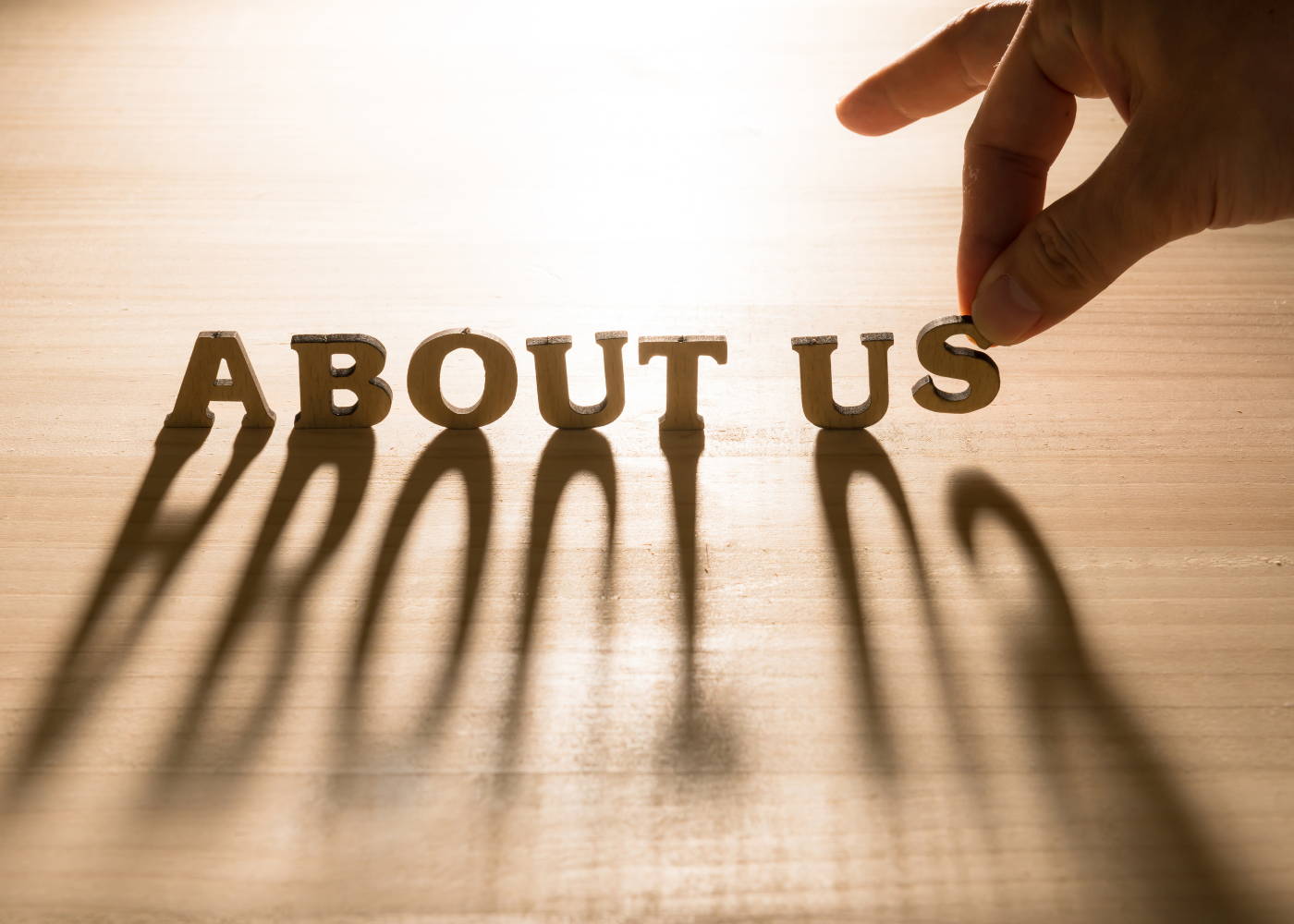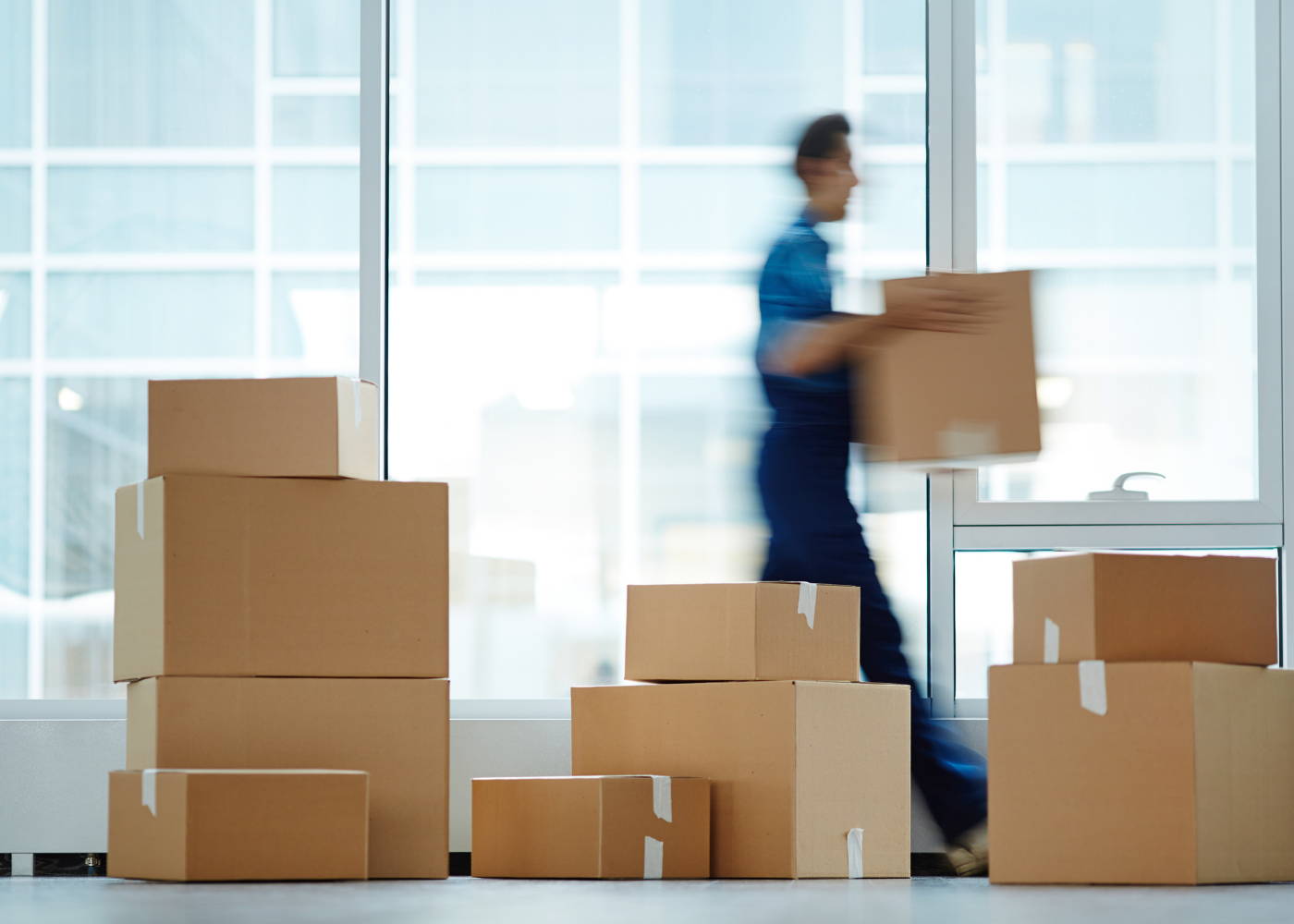 Primo Shield is a premier nano-coating solutions provider focusing on helping residential and commercial entities stay safer and prevent the spread of germs or bacteria with innovative nano-coating services.
Utilizing both commercial-grade compounds and safe, effective, and accessible home applications, we're helping provide people everywhere with a smarter way to reduce cross contamination, eliminate viruses and bacteria on surfaces, and stay safer around friends, family, and the community at large.
Our spray-on coating formula is designed to destroy organics and heavy metals, decompose noxious and odour compounds, and even clean surfaces of oil, soot, grime, and microorganisms. All to help flatten the curve and better protect people locally, nationally, and around the globe.
Currently relied upon by professionals all across the medical industry, our advanced nano coating can offer long-term protection at home in your own kitchen, bathroom, or living spaces, as well as most shared commercial spaces such as public transportation, hotels, casinos, restaurants, childcare facilities, and many other high-traffic areas.
In fact, our Anti-Microbial Nano Coatings (AMC) can be safely sprayed on most standard surfaces because it acts as a self-sanitizing solution that breaks down harmful organisms, bacteria, and viruses—vital for reducing the spread of germs where people are constantly coming, going, and touching shared surface areas.
Available in both large commercial offerings and small, easy-to-use hand spray bottles, we've made it simpler to clean surfaces and keep yourself and others safe. If you'd like to know more about our UV resistant, super hydrophilic formula that goes on cleanly and dries quickly, we're here to help you get on the right path to protection.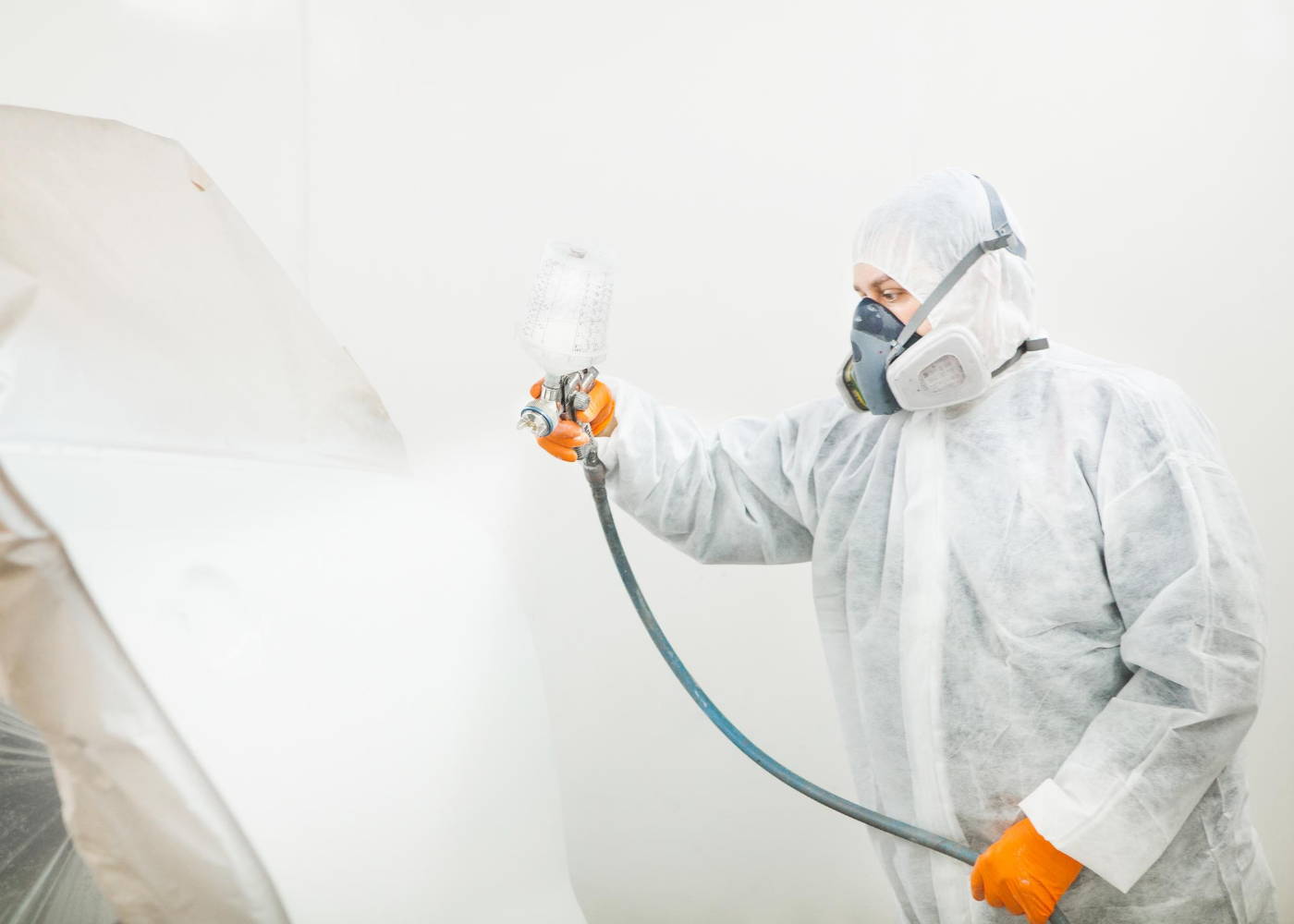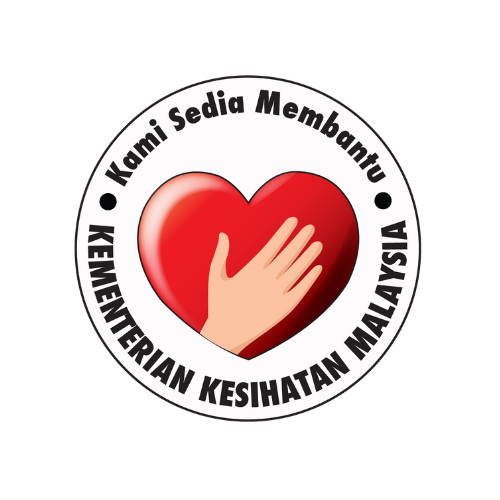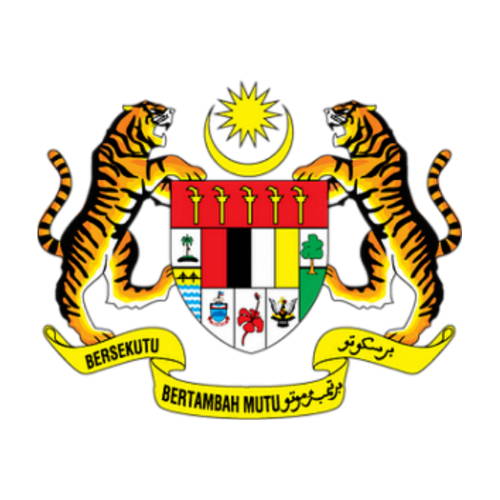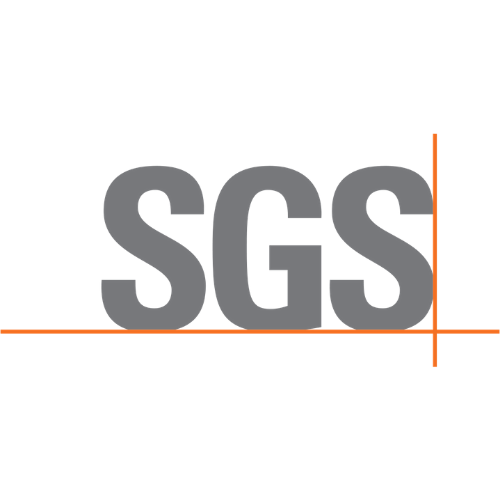 Check out our site to see the innovative ways our multipurpose surface cleaning solution is working to better protect people everywhere and find ways that you can utilize it in your day-to-day industrial, commercial, or residential cleaning efforts.
It's time to be proactive and make the smarter choice when it comes to reducing risk, countering and preventing contamination, and keeping hygiene levels cleaner. Choose San Clean today and see firsthand how we're leading the charge and keeping people safer everywhere.