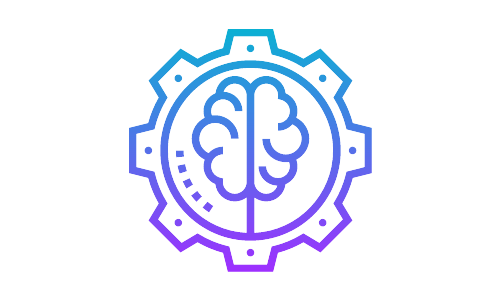 Bacteria and germs are a part of life. While we can't change that, we can change the way we protect ourselves against them. Other traditional cleaning solutions are short-lived. SanClean™ is a non-toxic, self sanitizing solution a simple but effective defense that helps keep you safer longer.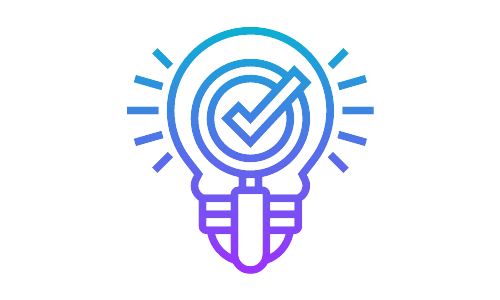 We use an Advanced TiO2 Hygienic Solution with photocatalyst properties. We know that sounds like a mouthful, but it just means that our germ-eliminating solution is activated by visible light to help rid surfaces of bacteria and inhibit the reproduction of new bacteria.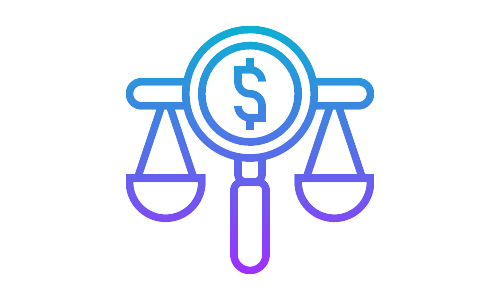 The SanClean™ coating system is safe to use anytime and anywhere. The kid, pet, and allergy-friendly solution creates a 24/7 barrier against harmful germs, bacteria, fungi, and mold. All you have to do is coat it and surfaces will be protected with our germ-killing non-toxic, alcohol-free solution.
Eliminates bacteria & viruses consistently

Prevent fungal growth, reduces VOCs and harmful gases

Non stop protection 24/7

u

p to 90 days
GERMS DON'T STAND A CHANCE AGAINST US
Technology meets the ultimate germ-busting solution. Our cleaner is not your average disinfectant liquid. It's a multi-functional protection system to keep all areas of your environment clean and germ-free.
Our SanClean™ Hygienic solution technology integrates self-sanitizing nanoparticle layers andhigh bonding Metamaterial to provide 24/7 protection from contaminants, pathogens, and pollution leaving you with cleaner breathing air.
Our unique TiO2 disinfectant technology eliminates bacteria and fungi and removes harmful air pollution particles from the air you breathe. Our solution helps lower the risk of contracting all types of germs and bacteria.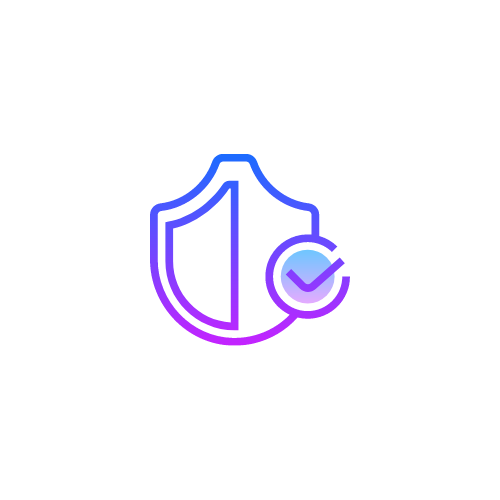 Personal And Home Protection
The SanClean™ Advanced TiO2 Hygienic Solution is a safe, family-friendly, alcohol-free alternative to traditional cleaning solutions.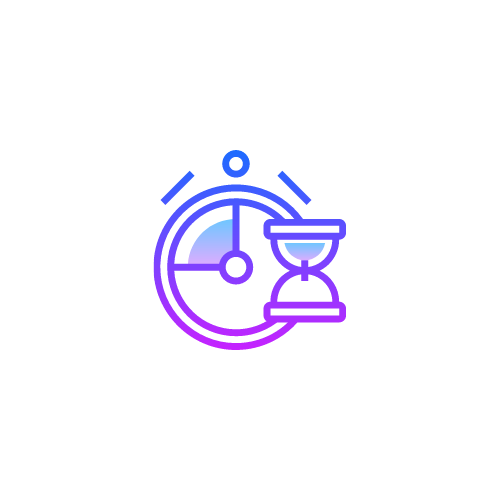 Round The Clock Protection
The antimicrobial coating works throughout the day and night to offer better protection against germs. The only thing our solution needs to work is light, oxygen, and water molecules - don't worry, those are already in the air! All you have to do is spray.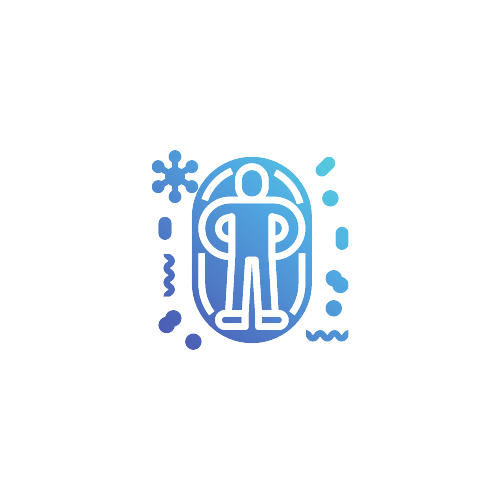 Our fast-drying formula works hard to eliminate bacteria, so you don't have to. Add a protective
barrier that lasts up to 90 days with just one application.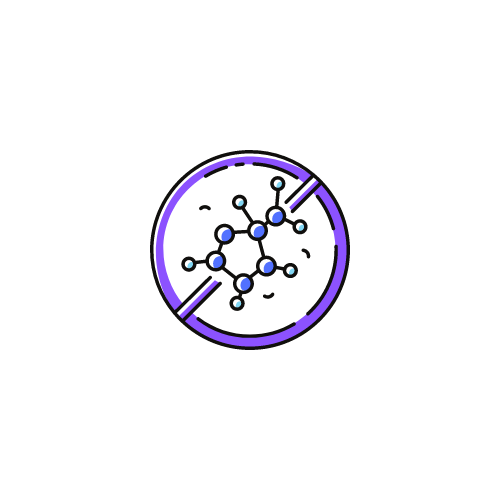 Safe, Non Toxic And Eco-Friendly
We're not just doing our part to keep you safe. Our non-toxic, eco-friendly solution won't cause
harm to humans, animals, or the environment.
We believe the best protection is found in nature. TiO2 (Titanium Dioxide) is a naturally occurring oxide of titanium. Approved by the United States Food and Drug Administration (FDA) laboratory, Titanium Dioxide is considered a safe substance and harmless to humans. We've chosen to use Ti02 for it's proven benefits against fighting bacteria and protection against a wide range of microorganisms.
Everywhere! SanClean™ is suitable for all-purpose coating. Use it at your home, office, place of business, or large-scale commercial building. The solution is safe for most of the surfaces in any space.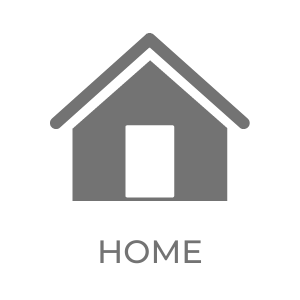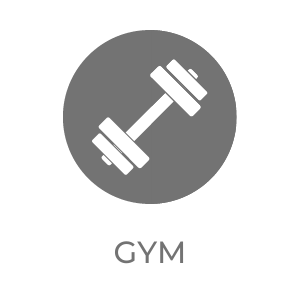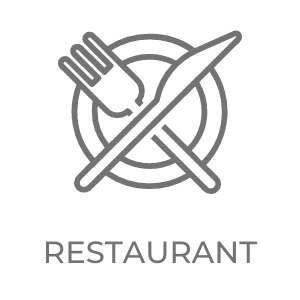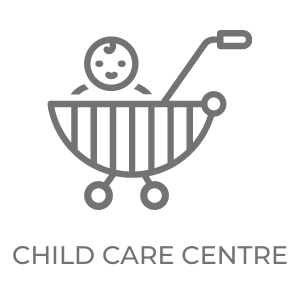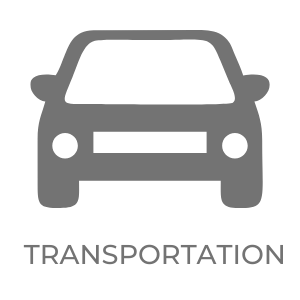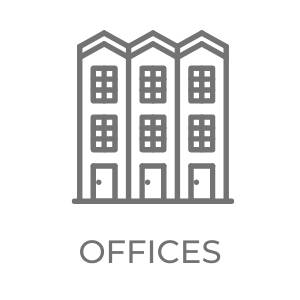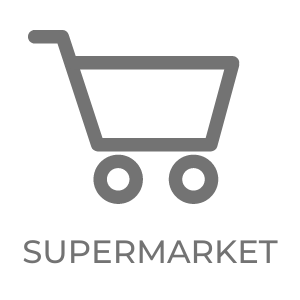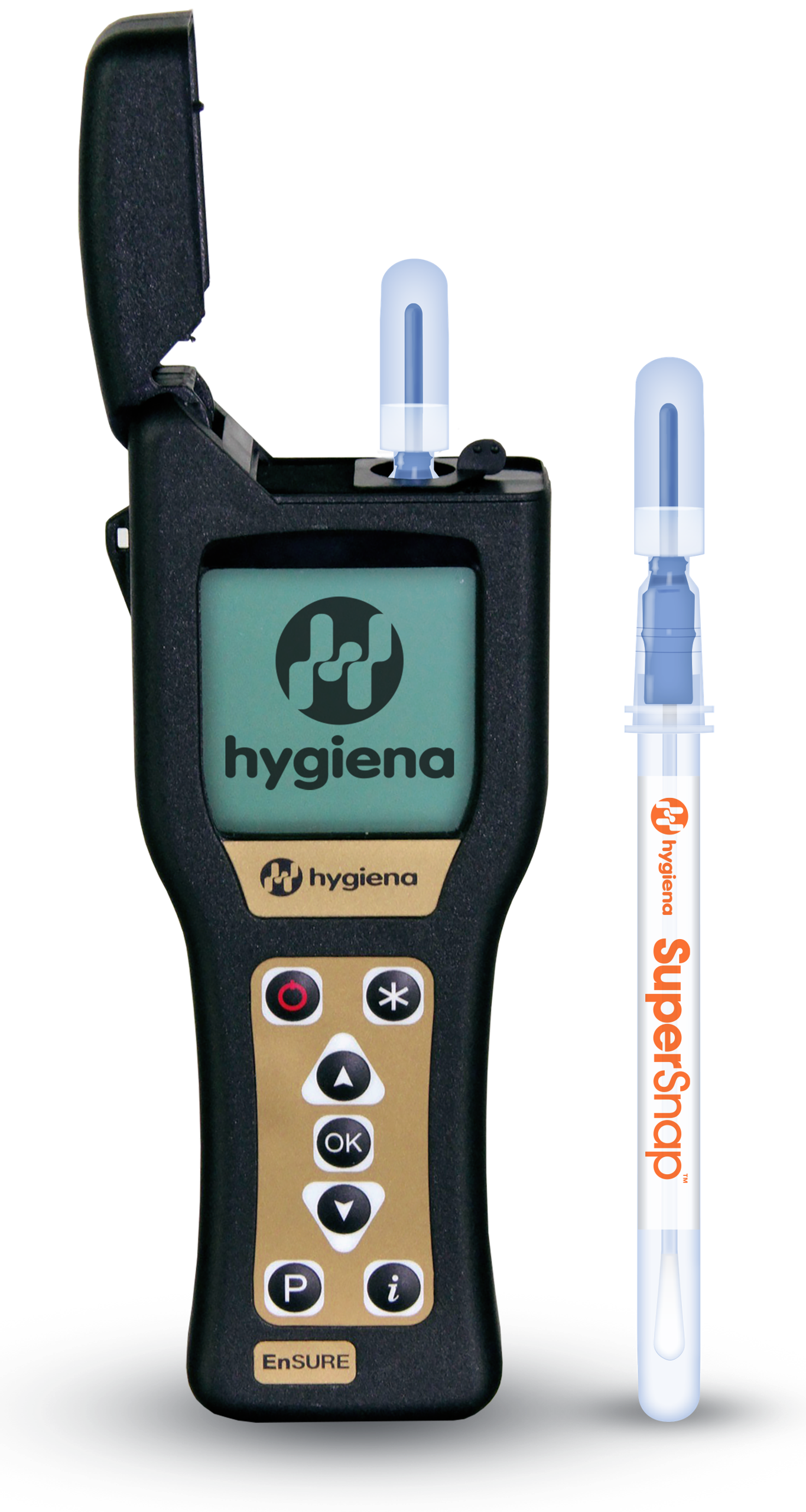 HYGIENA'S Monitoring System
A Hygiena Meter is a quality monitoring system that uses one instrument platform to collect, analyze, and report data from multiple quality indicators. It is used to measure microbial activity from surface and liquid samples with accurate quality monitoring system.
Relative Light Units (RLU)
ATP systems used Relative Light Units as the unit for measuring cleanliness by measuring the levels of Adenosine Triphosphate.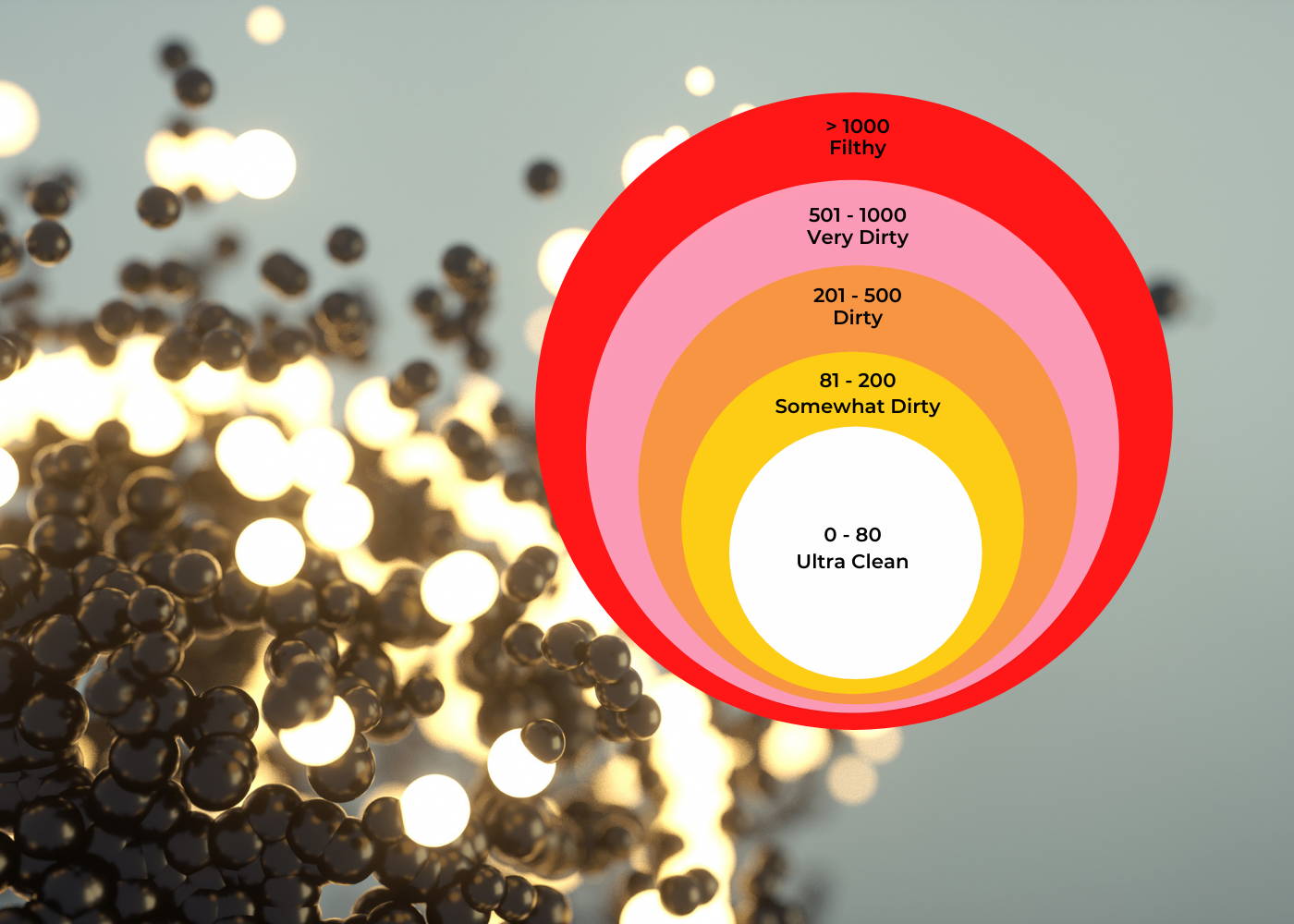 Get access to our exclusive new deals, product promotions and more.